Lil Pump Networth 2018 (FORBES) | WORLDFEEDZ.COM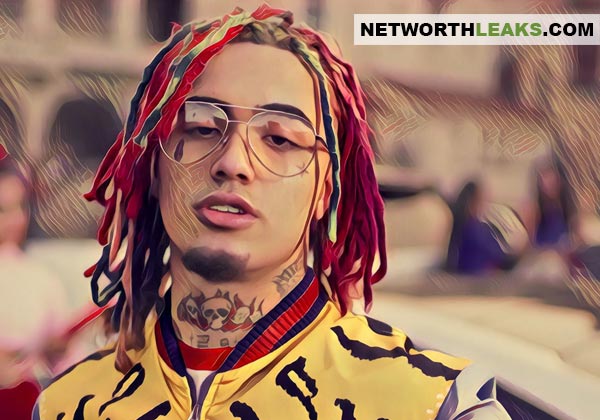 It may surprise you to hear that Lil Pump's net worth is already 6.5 million dollars, at the age of 17! Lil Pump's career began in 2016, when he started uploading tracks to Soundcloud. Unexpectedly, it turned out that people loved his songs so much, that he got a total of more than 100 million streams! 
According to a video posted on YouTube, Lil Pump's backpack was stolen after he became famous, and the culprits revealed his passport, and discovered Lil pump's real name - Gazzy Garcia! 
There's a lot of controversy around Lil Pump, mostly because of his rebellious behaviour. The rapper was kicked out from high school when he was a 10th grader, he was banned from twitter a couple of times because of his posts including photos with machine guns, and videos that depicted him enjoying oral sex! 
Lil Pump's most successful song is definitely Gucci Gang, which came out in October 2017 and reached more than 400 million views so far on Youtube! He signed with Tha Lights Global and Warner Bros. Records in June 2017, only two months before his 17th birthday! 
Lil used his Twitter influence to start a beef with rapper J Cole, and he even posted a diss music video in which he raps: "Fu*k J Cole!". 
Alongside with rapper Smokepurpp, he went on a "No Jumper tour" in 2016, and had a performance at the Rolling Loud Festival.