What is Bitcoin? See how to make money from Bitcoin
To cut through some of the confusion surrounding bitcoin, we need to separate it into two components. On the one hand, you have bitcoin-the-token, a snippet of code that represents ownership of a digital concept - sort of like a virtual IOU. On the other hand, you have bitcoin-the-protocol, a distributed network that maintains a ledger of balances of bitcoin-the-token. Both are referred to as "bitcoin."
The system enables payments to be sent between users without passing through a central authority, such as a bank or payment gateway. It is created and held electronically. Bitcoins aren't printed, like dollars or euros - they're produced by computers all around the world, using free software.
It was the first example of what we today call cryptocurrencies, a growing asset class that shares some characteristics of traditional currencies, with verification based on cryptography.
Why Bitcoins?
Bitcoins can be used to buy merchandise anonymously. In addition, international payments are easy and cheap because bitcoins are not tied to any country or subject to regulation. Small businesses may like them because there are no credit card fees. Some people just buy bitcoins as an investment, hoping that they'll go up in value.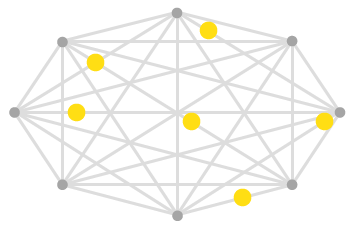 Acquiring Bitcoins
Buy on an Exchange
Many marketplaces called "bitcoin exchanges" allow people to buy or sell bitcoins using different currencies. Coinbase is a leading exchange, along with Bitstamp and Bitfinex. But security can be a concern: bitcoins worth tens of millions of dollars
were stolen from Bitfinex
when it was hacked in 2016.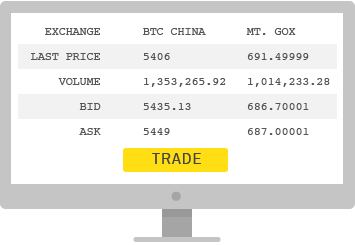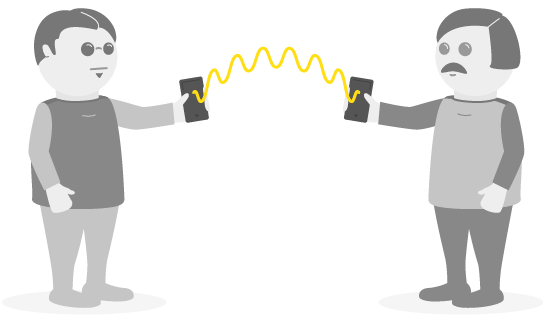 Transfers
People can send bitcoins to each other using mobile apps or their computers. It's similar to sending cash digitally.
Mining
People compete to "mine" bitcoins using computers to solve complex math puzzles. This is how bitcoins are created. Currently, a winner is rewarded with 12.5 bitcoins roughly every 10 minutes.